Trust for America's Health Announces Two Additions to its Leadership Team
Dr. Tekisha Everette to join as Executive Vice President and Stacy Molander as Chief Operating Officer
"I am thrilled that Dr. Tekisha Everette and Stacy Molander will join the leadership team of Trust for America's Health at this critical time. The challenges that confront our nation are many, including the critical need to modernize our public health system and to address longstanding social, economic, and health inequities. These two excellent leaders bring vast experience and skills that are vital to accelerating TFAH's mission of promoting optimal health for every person and community.  They share our talented and dedicated team's commitment to ensuring that prevention and health equity are foundational to policymaking at all levels."
J. Nadine Gracia, M.D., MSCE, President and CEO, Trust for America's Health
(Washington, DC – June 17, 2022)
Tekisha Dwan Everette, PhD, MPA will serve as TFAH's Executive Vice President. In this role, she will work in partnership with TFAH's President and CEO to chart and implement the organization's strategic direction and priorities, will provide counsel on current and emerging policy issues, and will engage with key organizations, policymakers, and other partners to advance policy priorities to improve public health and promote equity.
A successful executive leader and public policy strategist with a passion for health justice, Everette's career spans service in the non-profit, state, and private sectors. Most recently, she served as the inaugural Executive Director of Health Equity Solutions, a statewide non-profit dedicated to advancing health equity through policy and advocacy in Connecticut. Prior to Health Equity Solutions, Everette was the Managing Director of Federal Government Affairs with the American Diabetes Association, where she provided strategic leadership on policy and advocacy initiatives with the White House, several federal agencies, and Congress. Everette also worked as a government relations consultant with Drinker, Biddle, and Reath, LLC, where she represented the interests of several non-profit healthcare organizations on issues such as health reform, Medicare, Medicaid, and federal appropriations. Everette has also worked for the Service Employees International Union and the State of Maryland. Recognized for her achievements in health policy and advocacy, Everette is an alumna of the National Urban Fellows America's Leaders of Change program and is a member of the Association of Black Sociologists.
Everette earned a doctorate in Sociology from American University with a concentration in race, gender, and social justice as it relates to social policy. She received a Master of Public Administration from Virginia Tech and holds two Bachelor of Arts degrees in Political Science and Interdisciplinary Studies also from Virginia Tech. She will complete a Master of Public Health from Yale University in December 2022.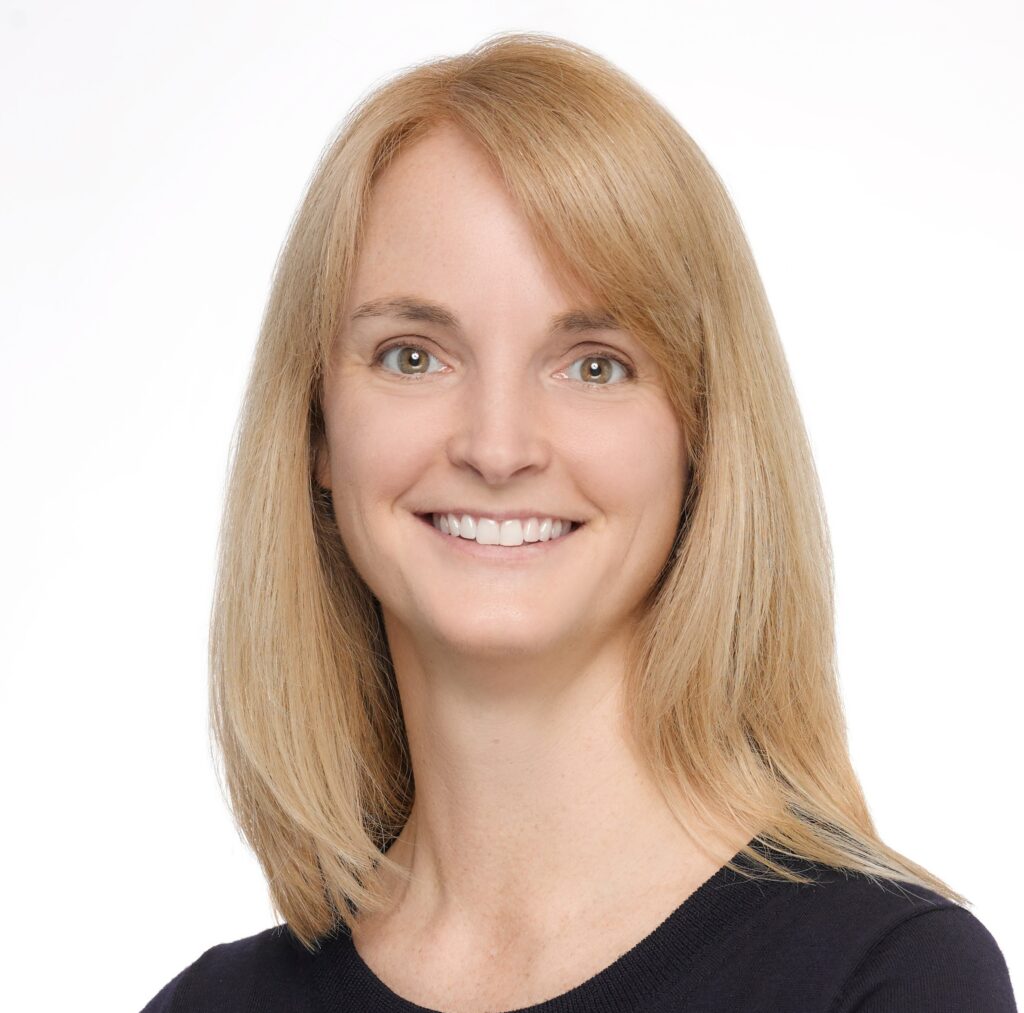 Stacy Molander will serve as the Chief Operating Officer of Trust for America's Health. In this role, she will work in partnership with TFAH's President and CEO to shape and implement the organization's strategic direction and organizational priorities, will conceptualize and help build and execute strategic partnerships to promote public health and equity, and will oversee and manage TFAH's core business functions and internal operations.
A mission-focused executive and accomplished leader who is passionate about public health, Molander has extensive leadership experience in the non-profit and corporate sectors.  Most recently, she served as the Chief Operating Officer of Partnership for a Healthier America (PHA), a national non-profit organization working to ensure that every family, in every zip code, has affordable access to healthy food. As Chief Operating Officer, Molander served as a strategic advisor to the CEO, oversaw the organization's operations, and managed the finance and development teams. During her decade of service at PHA, Molander led the development of partnerships with Fortune 500 companies that improved the nutritional composition of food products, increased availability of healthy food, and created opportunities for physical activity. She led the creation and execution of PHA's signature campaign, Pass the Love—a collaboration with Netflix and Higher Ground Productions, a production company founded by former President Barack Obama and former First Lady Michelle Obama. The campaign delivered more than a million meals to low-income families in communities nationwide. Prior to PHA, Molander served as Senior Vice President and General Manager at Pierce Global, an Omnicom marketing agency, where she launched the Washington, DC office. Molander spent nearly a decade in policy and communications with roles at CNN, Discovery Communications, and on Capitol Hill.
Molander earned a Bachelor of Arts degree in Public Communications with a minor in International Studies from American University. She completed the Nonprofit Financial Stewardship Program of the Harvard Kennedy School Executive Education Program. She is also a graduate of L'Academie de Cuisine.
Everette and Molander will join Trust for America's Health in the summer of 2022.