Staff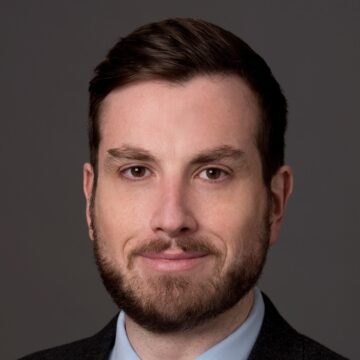 Senior Government Relations Manager
Brandon Reavis, JD
Brandon Reavis is Senior Government Relations Manager at Trust for America's Health (TFAH).  He leads TFAH's advocacy of the behavioral health portfolio, focusing on substance misuse, suicide, and mental health.
Most recently, Brandon served as Chief Counsel for Senator Jon Ossoff on the Senate Permanent Subcommittee on Investigations, where he directed all investigative activity for the majority staff.  He previously served as Chief Investigative Counsel for Senator Claire McCaskill on the Senate Homeland Security and Governmental Affairs Committee and Counsel and Policy Advisor for the late Congressman Elijah Cummings on the House Committee on Oversight and Reform.  In these roles, Brandon investigated drivers of the opioid epidemic, rising prescription drug costs, emergency room expenses, child exploitation, and federal waste, fraud, and abuse, among other issues.
Brandon earned a Bachelor of Arts from Stanford University in International Relations and received his J.D. from the University of Michigan Law School.  Following law school, he worked at Tsinghua University Law School in Beijing, China, as a Henry Luce Scholar.